About Me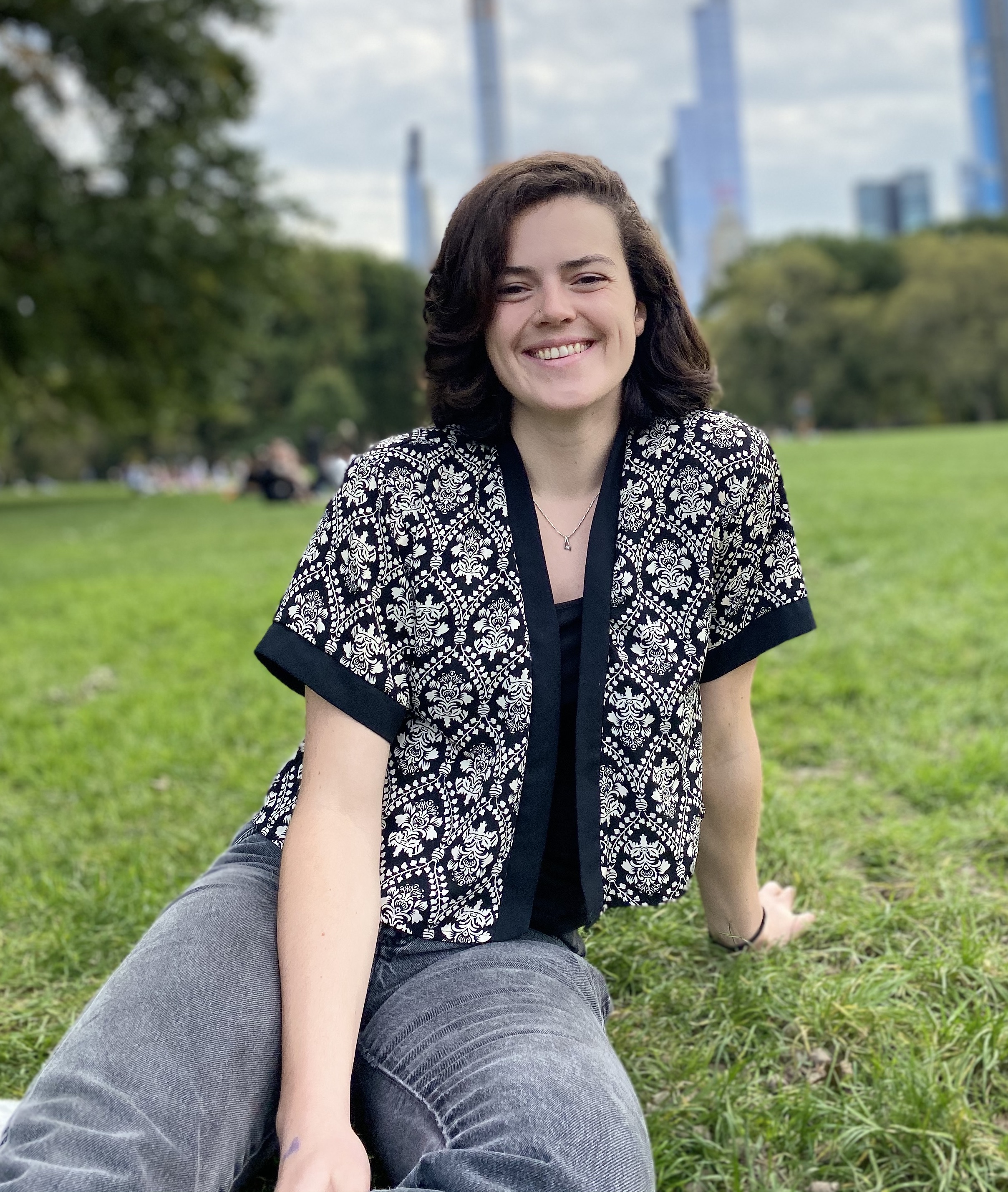 Hi, I'm Evelyn.
I'm a software engineer with a background in data analytics and consulting. I currently work in Python, have significant experience with Java, and loved writing C and Assembly in college.

In my current role at Uplift Financial - an 11-person personal finance start-up - I am responsible the maintence and monetization of our product: upliftfinancial.com. Over the last year, I've integrated 7 business partner APIs that now drive 55% of monthly revenue, increased the test coverage of critical scripts from 18% to 85%, and have lead the conceptualization, development, and monitoring of countless AB tests that have resulted in a cumulative 3X in value per arrival on our web properties.

In addition to my engineering work, I have significant responsibilities across product development, project management, and business strategy. In particular, I analyze our data using SQL to identify new opportunities for site optimizations or to motivate new features. This research turns into project proposals and quarterly planning for the product team at Uplift. I also make presentations for our bi-weekly board meetings, run weekly cross-functional strategic planning meetings, and collaborate with Uplift's two co-founders on business planning and company strategy.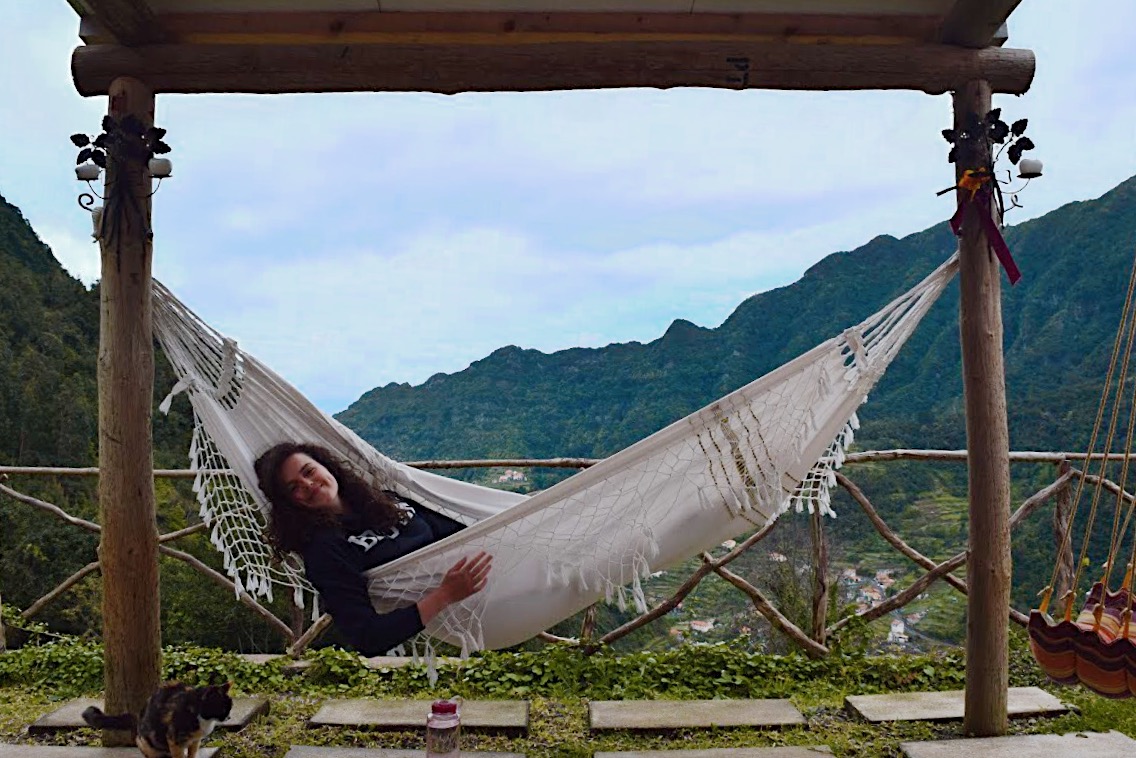 When I'm not at work I can be found reading at the public library, spending time with friends, biking around Cambridge, or in the mountains hiking. I secretly love debugging code.